The importance of inheritance in Jesus Christ is becoming pronounced among bloggers and this good outline by Mike Parsons closes with an encouraging invitation to 'engage' with the Lord. Also check out my post on this in respect of End-times – it quotes a rebuke from the opposite camp to believers being ignorant of our inheritance!!
Sons of Issachar
Mike Parsons
with Jeremy Westcott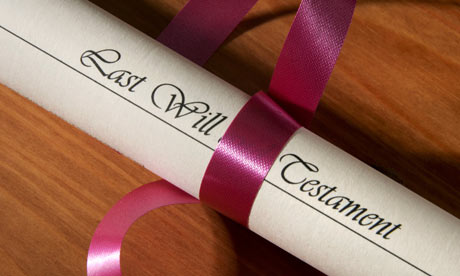 Where a will is, there must of necessity be the death of the one who made it (Heb 9:16).
Usually, we receive an inheritance when someone has died, and left us something in their will. Jesus, the firstborn, has died for us. He received judgment so that we can receive blessing: an eternal inheritance.
The Hebrew word nachalah means inheritance, possession of property, or heritage. It is used 273 times in the Old Testament; on 183 occasions it relates to land as a gift.
The Hebrew word yarash means to seize, dispossess, take possession of, or inherit. It is used 255 times in the Old Testament; on 210 occasions it relates to military action.
Joshua Generation
Our inheritance, then, is given by grace as a gift but is received by taking possession of it. And there can be a significant difference between what God is willing to give…
View original post 2,110 more words